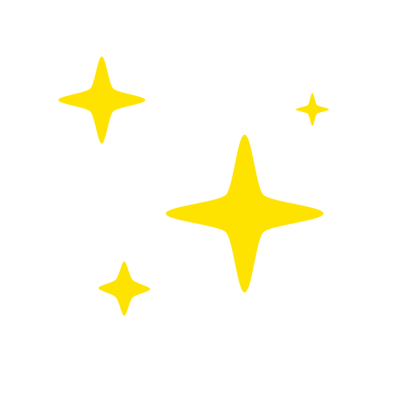 Apurva is a Product Designer based in San Francisco. She uses her Engineering background to combine creative thinking with an analytical mindset to make sense of complexities - and ultimately create experiences that feel good.
👩🏻‍💻 Previously working at Dailyhunt, building the Dailyhunt App and Josh App for 280 million + MAU in a fast-paced, blitzscaling environment - balancing business, user needs, and technical constraints across iOS and Android.
👉 Currently looking for her next role to contribute and grow as a designer - in a collaborative environment.
Josh - India's largest Short Video Maker App
🚀 Product launch in the race to fill the market gap and replace TikTok after its ban in India
🎯Resulted in 100M+ downloads in 6 months and $400M in funding from companies like Google & Microsoft
Blitzscaling | Design System | UI Design | Dev Constraints
Helping people sell and monetize their time with time-based service listings integrated with payment gateway and automated scheduling to their calendar
Design Systems | Information Architecture | User Flows | UI | Web Application
Transforming how communities live by giving them access to amenities at their doorstep.
UI Design | Prototyping | Mobile Application